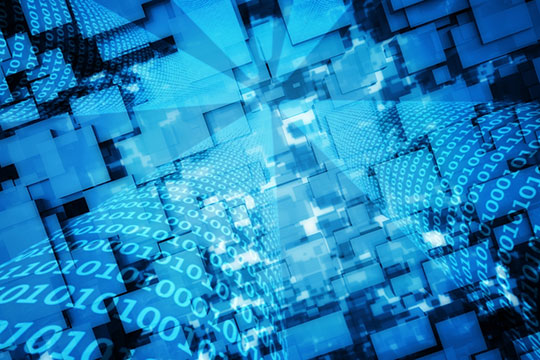 Data Strategy and Services
SandStream works with strategic partners to provide our clients data and related services. These partnerships allow our team to focus on core digital marketing competencies that result in cost-effective solutions for clients. Having a data strategy in place that covers all of your data needs from sourcing, segmenting and cleansing is an important component of your marketing program.
We continuously research industry resources and only engage with those that maintain the highest standards for their respective products. We utilize these same partnerships internally for our own marketing efforts as well as to support our product set. SandStream takes pride in offering high-quality services and solutions and forms strategic partnerships with like-minded organizations.
Let's talk through your marketing needs and determine the best strategy to help achieve your digital marketing goals!
We currently offer and utilize the platforms and partners below as components of building customized strategies for our clients.
The AutoData.us platform is a premier source of household and ownership related automotive data. Our automotive industry clients benefit from direct access to information from premium sources. Clients can utilize this resource to market smarter, implement strategic data initiatives and perform analytics. Check out more details about AutoData.us and learn more about how this valuable industry specific resource can drive superior marketing results.
EPIC Connections® is a leading provider of contact center consulting, outsourcing, and managed services. They work with the most recognized brands in the world to improve the customer experience and deliver a positive return on investment. SandStream is a preferred provider of digital marketing services for EPIC's diverse client base.