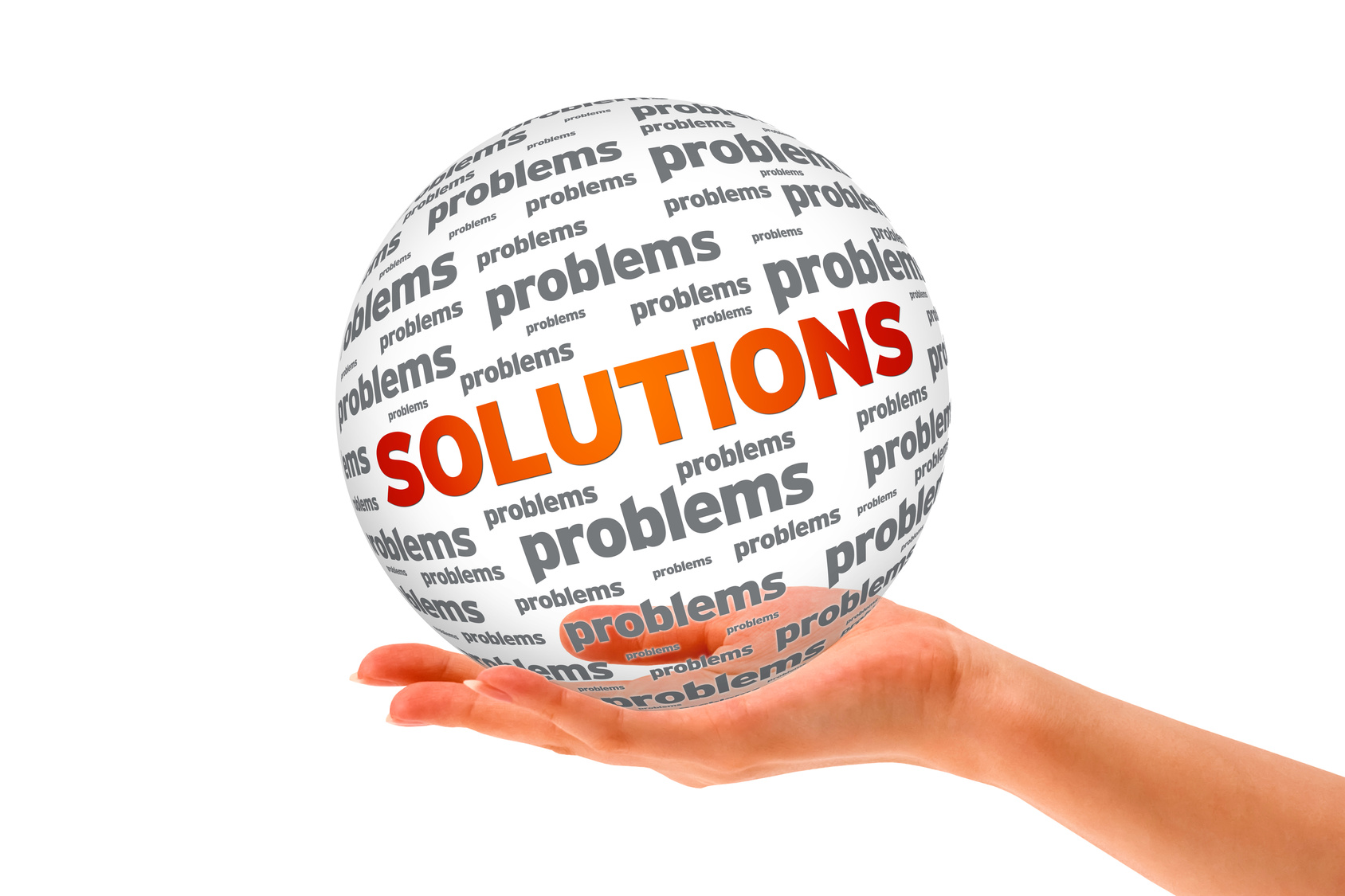 Digital marketing solutions tailored to
your business & budget!
Our Midwest based team of experienced marketing and technical professionals provide results driven solutions. We are proficient with utilizing a variety of cutting edge technologies within our system or that are available through strategic partners.
Success is measured by the ongoing relationships we build as well as how we contribute to and improve ROI for our clients. Effective marketing solutions are provided that align with any sized marketing program or budget. Our team continues to learn every day from being "in the trenches", collaborating with respected industry connections, and nimble enough to evolve our practices to integrate seamlessly with the latest marketing technology.
Customized solutions are developed and implemented based on each client's specific needs. A variety of automation components are incorporated when applicable to increase program efficiency and scalability. We help build your marketing universe with lead generation & retention products, SEM, email, a social programs. Additionally, we actively consult clients on consistent brand messaging across platforms, applicable industry trends, and best practices for digital marketing.
To learn more about our solutions, please click on any of the selections in the list below.
Our proprietary private ad network (currently in Beta testing) allows us control traffic sourcing and optimize client campaigns. This network consists of SandStream owned and operated web properties. We present client ads, offers, services and promotions to targeted consumers. Clients then receive consumer data elements for their marketing and analytics purposes.
The adaptive and dynamic functionality can be customized for each client and is available in English or Spanish. We help enhance local, regional or national campaigns – no target audience is too big or too small!
Are you in need of an Email Service Provider (ESP)? We help manage client email marketing programs for consumer acquisition and retention campaigns. This full-service platform can be branded to your company, manage data lists, drag & drop marketing automation tool, deploy event triggered or drip campaigns, multiple testing options, responsive template library, API and Google Analytics integration capabilities plus much more.
These valuable engagement channels allow businesses to connect with consumers at any time in any place on any device. With the significant role these platforms play in providing information to consumers, it's important to be aware of changes to their advertising algorithms, available automation components, current trends, and views into how your competitors are utilizing.
We are a Certified Google Partner and practice Paid Search and SEO methodologies that maximize our clients' reach to connect consumers with their products and services. Our certified resources work closely with you to develop a strategy that aligns with your business's objectives, achieves defined goals, and is cost-effective.
SandStream offers a variety of creative services to help your business succeed! We stay current with web, email, and graphic design trends and concepts to to keep your brand and marketing materials consistent with what customers expect to see. Our team takes time to listen to your business vision and goals, then creates collateral to reflect those.
We can provide consumer data files to our clients based on specific targeting and selection criteria. SandStream can append self-reported data obtained from our owned and operated web properties to client data files or files procured by our strategic partners. These data files can be used for a variety of direct marketing campaigns such as: permission based email deployments, paid search and social target audiences, direct mail, and telemarketing initiatives.
Significant insight and value can be found from market research efforts. Value can be increased when using accurate self-reported data provided by engaged consumers vs. modeled data only. SandStream has data subscriptions available for clients to help them monitor consumer trends and enhance their marketing efforts. Our network allows us to reach various consumer and business audiences for organizations of any size and marketing budget.
Our team helps businesses achieve goals by understanding its specific needs. Then, we apply a cost-effective solution based on our years of digital marketing industry experience!