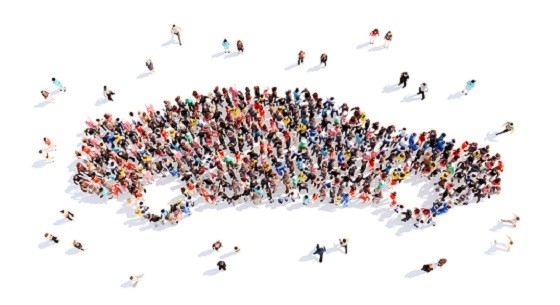 AutoData.us
Refined Automotive Marketing Data
SandStream clients have direct access to AutoData.us, a premier source of household and ownership related automotive data. Our goal is to continually drive superior data from premium sources to our clients so they can utilize to market smarter, implement hygiene initiatives and perform analytics.
Simply click here to access our high-performance automotive data!
185 Million Unique VINs
Know who currently owns a vehicle, if a vehicle has been resold or if sitting as inventory. Easily and efficiently identify new or lost customers to better target your marketing efforts.
72 Million Households
Our system provides the most accurate and up-to-date household data such as: if homeowner, speaks Spanish, phone, credit rank, bankruptcy filings and presence of children.
Essential Maintenance

Marketing success relies on accurate data. We update, standardize and verify addresses, emails and phone numbers via 500,000 weekly file modifications. NCOA processing occurs every 70 days!
Accelerate Your Marketing
Our robust yet user friendly counts and order solution delivers fully compliant vehicle records (year, make, model), credit score ranges/risk levels, vehicle valuation data, demographic details and much more. We solve the complex issue automotive marketing firms experience with multi-provider platforms by combining several vital assets into one easy-to-use platform.
With over 185 million records, AutoData.us is the largest auto owners database available. Data is processed from numerous automobile transactional data sources that include dealerships, insurance, warranty and service providers. Updates occur on a weekly and monthly basis.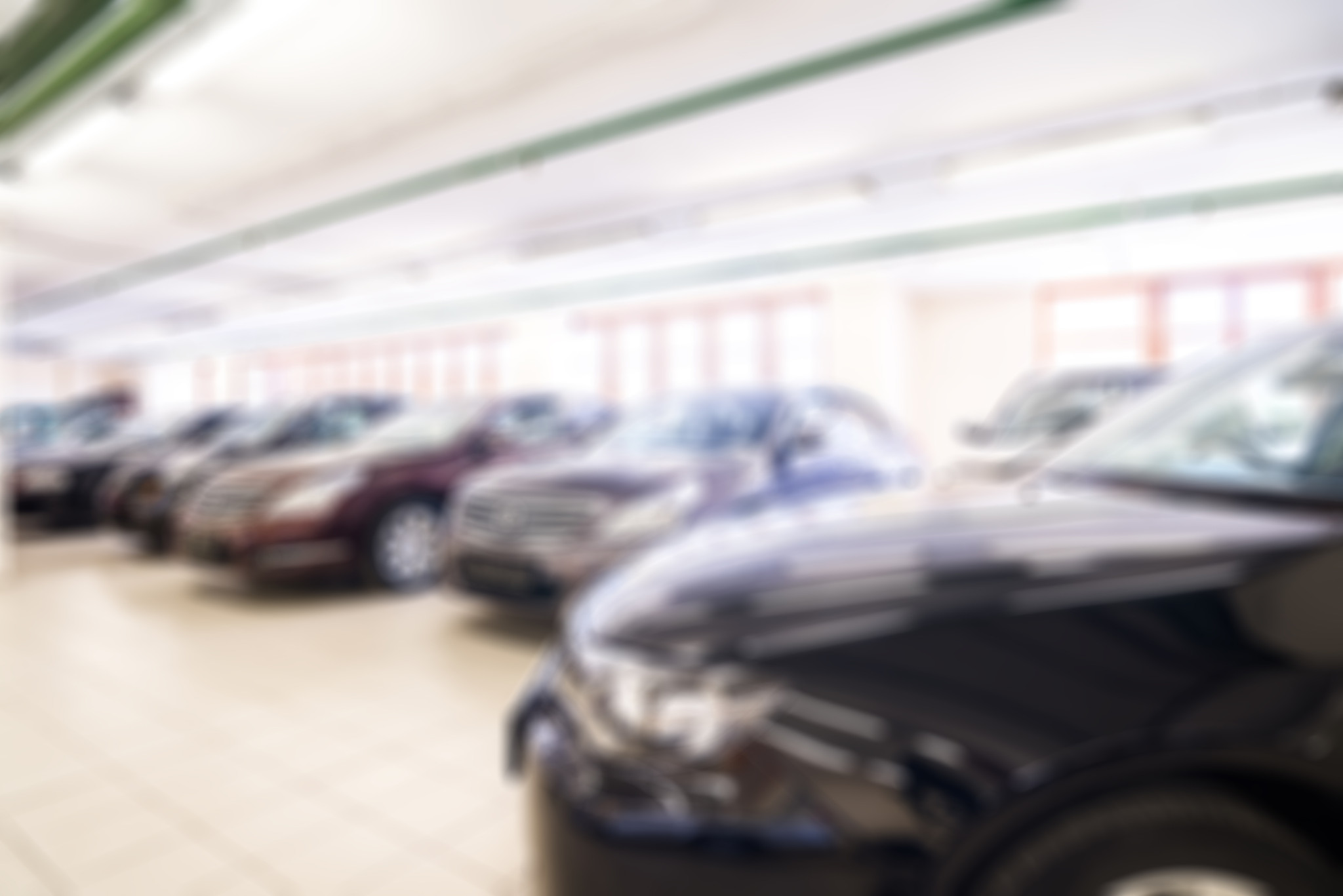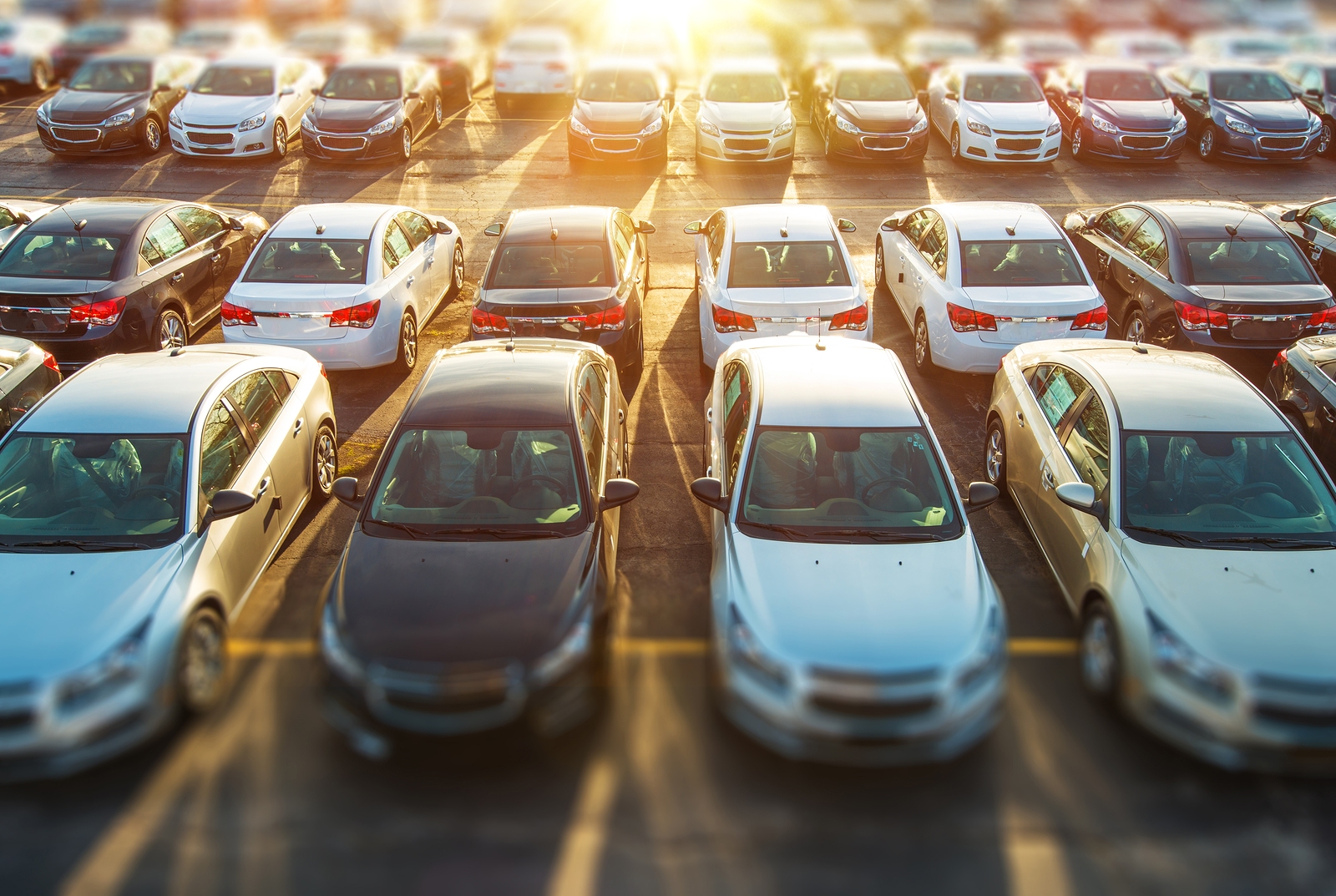 Know More with VIN-Stream
Bring new intelligence to your automotive marketing with VIN-Stream! Utilizing vehicle identification number (VIN) and date, we can update your file as to whether or not there has been a title transfer. This process utilizes name, address, and VIN to verify the owner as well as sales or service transaction date to confirm a transfer of title.
VIN-Stream helps keep track of vehicle ownership (purchased or sold) and can return data based upon vehicle's new owner or owner's new vehicle. This process looks up each VIN and compares it to vehicle registration records; it is compliant and available for all 50 states.
Preventative Data Maintenance & Service
15% Better Match Rate!
See more details...
This 15% better match-rate total is based on independent research studies comparing results to Acxiom, Experian, Equifax and InfoUSA. We provide more value to our clients by consistently outperforming other service bureaus in data accuracy.
40 Million Address Changes
See more details...
That's the number of annual U.S. address changes! Through the NCOALink service, your records can be compared to the most up-to-date address verification system available, ensuring you are mailing to the right person (and address).
Over 286 Million Emails
See more details...
This service provides clients the most up-to-date email addresses to help improve data quality and prevent blacklisting. We can enhance your customer database with email append or clean up your customer data with Email Change of Address processing.