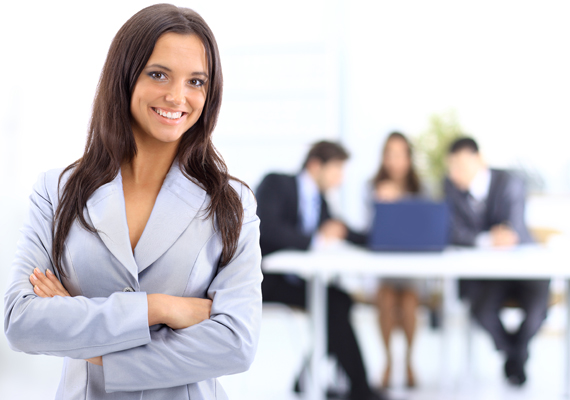 Available soon!
Welcome to our portal for Clients and Partners to access SandStream services.
Easily access our DataQuire™ Console to manage ads and view reporting related to Lead Generation campaigns or Network Partner activities.
Connect to our white label Email Marketing and Automation platform to deploy campaigns, create workflows, manage lists, run multivariate tests and design creative.
Cruise through our AutoData.us database to run counts and order data files. Check out all the automotive and consumer data elements available to enhance your next marketing or conquest campaign.
Please contact us to set up your account access and get started. Be sure to add this portal page to your favorites for quick access in the future!